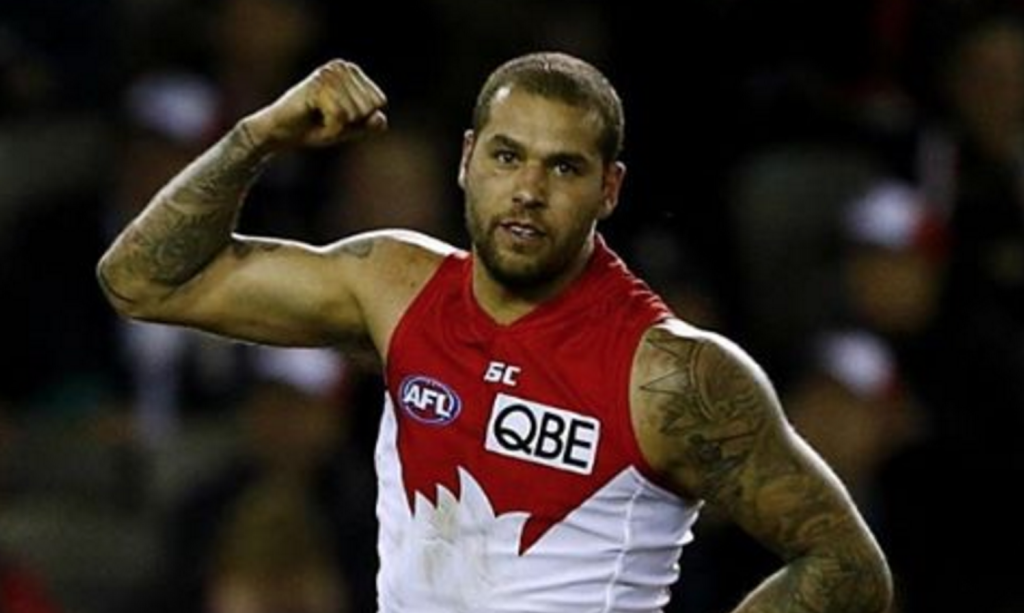 Moneyball's AFL scoring system differs slightly to standard AFL Dreamteam and vastly from AFL Supercoach. Here are some hints and tricks to help you get ahead of the curve in season 2016
In a recent post we mentioned that the cereal head duckers and knee droppers may benefit from the Moneyball way of points scoring (outlined below).
An extra two points for gaining free kicks might not sound like a whole lot but when players such as Joel Selwood averaged 3.2 free-kicks per game in season 2015 it's important stat to factor in!
Moneyball AFL Scoring system
Goal: 6 pts
Behind: 1 pt
Kick: 3 pts
Handball: 2 pts
Mark: 4 pts
Tackle: 4 pts
Clanger Handball: -3 pts
Clanger Kick: -3 pts
Free Kicks For: 3 pts
Free Kicks Against: -3 pts
Hitout: 1 pt
So with the above in mind, here are a few players that will benefit or suffer from the scoring system
BENEFIT: Players who win a lot of free-kicks
Joel Selwood (Geelong) – 3.2 free kicks won per game in 2015
An obvious stud who averaged almost 25 possession per game in season 2015. Selwood lead the league in Free's For last season. He's lead this category every year since 2012 when he received the third most in the league. Just four free kicks behind leader Dean Cox.
Anthony Miles (Richmond) – 2.7 free kicks won per game in 2015
Miles is an underrated player who played himself into a consistent spot with the Tigers. He bounced off the rookie list and earned a two-year extension in August of 2014. At just 23 years of age ( he turns 24 on the 28th of February) Miles figures to improve again in 2016 as the Tigers fight for a spot in September.
BENEFIT: Players who take a lot of marks
Nick Riewoldt (St Kilda) – 9.7 marks per game in 2015
Saint Nick is a champion who has stood the test of time. His work-rate is second to none and he gets a lot of easy marks on the lead simply by 'blowing up' his opponents. Nick is now 33 years of age and has taken his fair share of knocks over the years. Will this be the year that age catches up with him?
Josh Gibson (Hawthorn) – 8.3 marks per game in 2015
Gibbo reads the play better than most and he also acts as a bit of a floating quarterback for the Hawks accumulating lots of uncontested marks across half back during switches of play.
SUFFER: Players who have a lot of turnovers 
Dustin Martin (Richmond) – 3.96 clangers per game in 2015
Dusty is a terrific player despite some of the off-field issues he and the Richmond Football Club have had to deal with in recent times. He is prone to turnovers however, this is in part due to the fact his foot skills are so exquisite he often tries to pull off kicks that others cant. He was also number 17 in the league for inside 50's which meant he was often delivering the ball into crowded forward lines where opponents have extra numbers behind the ball.
Josh P Kennedy (Sydney) – 3.88 clangers per game in 2015
Kennedy is as hard as a cats head and one of the leaders of the Swans team. He averaged 30.3 possessions per game in 2015 and will be a daily fantasy stud in 2016 despite his occasionally sloppy foot skills.